About the Proprietor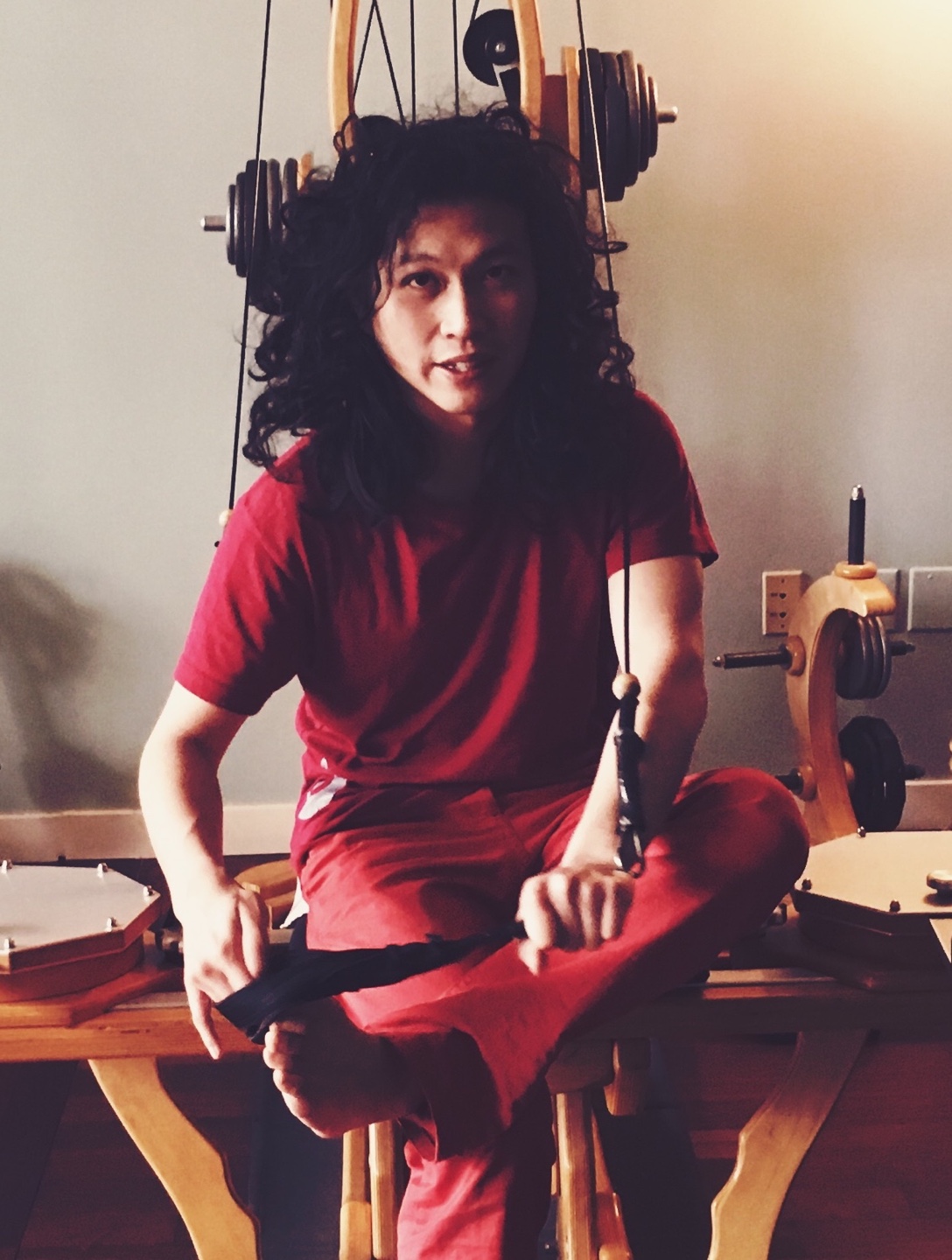 I am is a Licenced Massage Therapist OMBT #24254, Certified Gyrotonic® and Gyrokinesis® Trainer, and Dancer in Portland, Oregon. My desire is that everyone can experience the nourishing ecstasy of movement and dance. Our work together draws upon my breadth of training to create a somatic experience to bring you in touch with your body's inner processes. My hope is that through the work of connection, awareness, eduction of the body, you will slowly unveil your body's nature to freely move, work, and dance.
Biography
Joseph's passion for dance and movement started at a young age watching ballroom dance competitions on public television. Their elegance and grace and led me to pursue studies in numerous social dances including Swing, Blues, Tango, and Salsa. His search for freedom of movement lead him to study body mechanics, the roots of dance technique, and somatically rooted movement. This lead him to study Gyrotonic® & Gyrokinesis® method with Master Trainer Emma Kingston and Franklin Method® with Eric Franklin.
Joseph is owner and operator of Center Gyrotonic®. He trains clients in Gyrotonic, Gyrokinesis, and the Franklin Methods. Joseph also teaches dance in studios througouht the Portland, Oregon area.